Electrical Wiring Upgrades to Consider During a Home Renovation
Because much of your electrical system is concealed behind the walls, it can be easy to overlook when planning a remodel. Consider home electrical wiring upgrades along with all the other items on your home renovation list. When completing a home renovation that involves opening walls and ceilings for other reasons, you have the perfect opportunity to make electrical upgrades. Ensure you plan for both current needs and what you might need in the future.
Work with your electrician when planning your home renovation job to include the electrical work that you may need or want.
Too Few Outlets
If your family has grown, your requirements for electrical power has probably grown even quicker. A home renovation is a right time to install additional outlets on each wall. Families have different needs for extra outlets, such as:
A home office with some computers and printers
Older kids' rooms with televisions and video games
Outdoor Spaces
Kitchens with new gadgets or appliances
If you find yourself using multiple power strips and extension cords for your everyday tasks then it's time to get an electrical upgrade. Your professional electrician can include extra outlets in your renovation plan solving the trouble of having to unplug some appliances before plugging in others.
No GFCIs Installed
GFCIs, or Ground Fault Circuit Interrupters, are designed to instantaneously turn the electricity off if the plugged-in item comes in contact with water or other types of moisture. These safety devices are standard in bathrooms and kitchens now, but if you own an older home they may be missing from your rooms.
It's a very simple task for your electrician to switch out one type of outlet for another during a home renovation work, but it's essential for your family's safety, and may even be required for a renovation, depending on your local building code.
Plugs Fall Out of Outlets
You plug in an appliance, and a few minutes later the plug is laying on the floor, meaning that you need to upgrade them. Outlets should grip the end of the plug when it's plugged into the holes. When the clip that's intended to hold the plug wears out, it allows the plug to slip out and fall to the floor. Regrettably, this situation can cause arcs, sparking, and it's a fire hazard. Have your electrician change these outlets as soon as possible.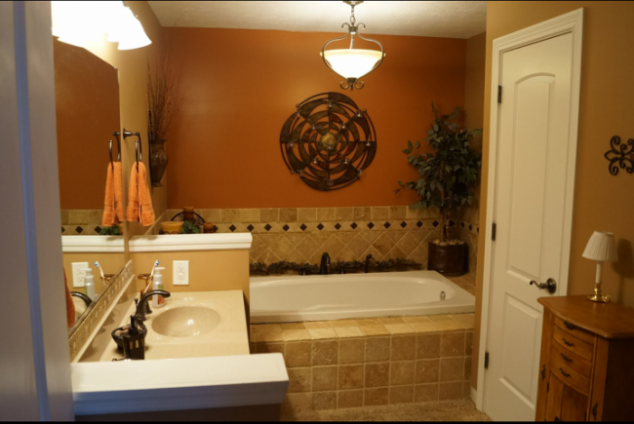 Safety Issues with Older Wiring
Faulty wiring is the leading cause of residential fires, according to a 2009 study by the National Fire Prevention Association. And the older your house is, the greater the chances that the wiring might be outdated or unsafe.
Old wiring—even knob and tube wiring that dates back to the early 20th century—isn't inherently dangerous, but unless you were around when the house was built, you can't be sure the electrical system is up to code. Plus, materials such as wire insulation can deteriorate over time.
If you don't know when your wiring was last inspected, it's worth paying a licensed electrician to give it a once-over, especially if you have any of these warning signs:
Breakers that trip or fuses that blow repeatedly
A tingling sensation when you touch an appliance
Flickering or dimming lights
A persistent burning smell from a room or appliance
Warm, discolored, or sparking outlets
Two-prong ungrounded outlets throughout the house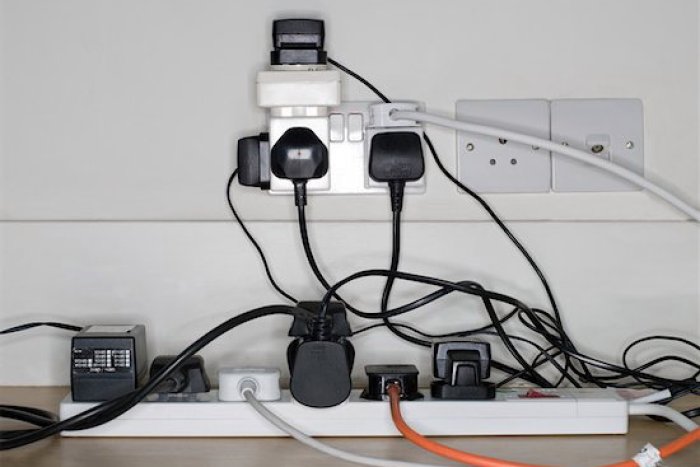 TOP THINGS TO CONSIDER WHEN UPGRADING ELECTRICAL CIRCUITS
You never know what is lurking under your floor in your ceiling or behind your walls. Along with a variety of bugs, ant nests, mice, lizards, leaves and other things you may find old or outdated wiring, chewed wires and loose connections. It is important to know that making any electrical repairs is illegal in Australia and must be done by a certified registered and qualified electrician.
When upgrading your electrical circuits you need to consider these ideas:
In your parents' day most homes were wired for a 60 amp circuit as standard, today the average home uses 200 amps plus. This is to power air conditioners, refrigerators, fans, flat screen TV's, computers and a host of other gadgets
When your circuitry is not adequate for your needs, it is not only very inconvenient, it can harm your electronic equipment with fluctuating currents
You are likely to overload your household switch gear causing them and your wiring to overheat presenting a fire hazard
Today, most people require data in all rooms and while upgrading your electrical circuitry; it might be a good time to consider placing a complete data system in place. You may want the ability to hook up all the computers in the home, have cable TV in all rooms have the ability to have multiple phone lines in each room
Consider your future needs such as smart systems that may require wiring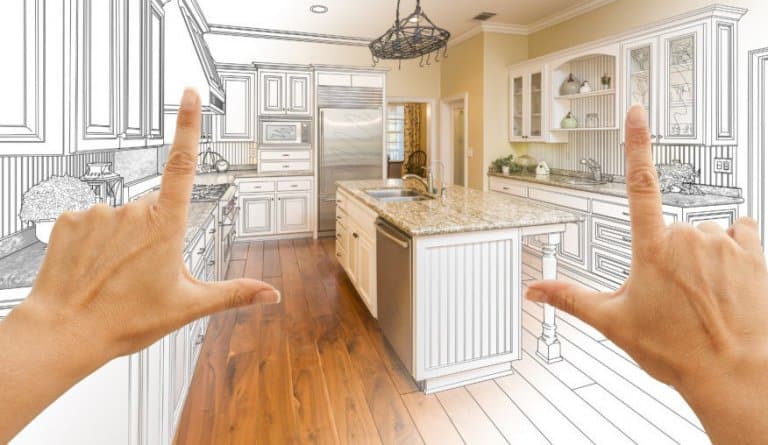 Upgrading Electrical Circuits
When upgrading your electrical service and rewiring for a remodeled kitchen, a new spa or other home improvement project, you should think beyond your immediate needs and anticipate other features that you or a future owner may want. Spending a little more now to upgrade your electrical wiring may save a lot of time and money in the long run.
Most standard home electrical circuits are on a 120-volt line. To run major appliances and heavy electrical equipment, you need 220-volt current in the house. And unless your clothes dryer runs on gas, it will require a 220-volt outlet to operate, so it's necessary to upgrade to 220 to handle this kind of appliance.
Here are some other things to consider:
1. Appliances: With the wide variety of kitchen appliances such as food processors, blenders, coffee grinders, cappuccino makers and bread machines, there needs to be plenty of electrical outlets in a modern kitchen.
2. Cable/Satellite TV: Where might you want to watch TV? Consider adding cable to an upstairs bedroom or guest room or perhaps downstairs for a family recreation room.
3. Computers: Which rooms might someone want to plug in a computer and modem? A guest room could double as a home office. Consider adding additional electrical outlets or a phone or modem line.
4. Ceiling fans: Additional wiring will allow you to control the lights and fans separately from the wall switch, to adjust the fan speed and to turn off the light while leaving the fan on.
5. Central control stations: A variety of new devices allow you to operate many different lights and equipment circuits from a single location. Multiple-station controls can be preset for entertaining so that, with a single touch, they provide candle-like atmosphere in the dining room, tranquil lighting in the living room and activity lighting in the kitchen.
CAN I DO IT MYSELF?
Since the bulk of the costs involved in upgrading an electric panel are labor, there is a natural temptation to look to cut costs by doing the work yourself. However, in some states, working on an electrical panel yourself is illegal.
Certainly, it can be extremely dangerous if you are not familiar with electrical wiring. In short, it is much better to leave this sort of work to a trained professional.
However, if you are intent on doing the work yourself, then there are ways you can do it.
The first thing to research is the legality of the work. A quick internet search should help you identify what your county and state regulations are when it comes to electrical work within your home. In some cases, you'll need to apply for, and be granted a permit. In others, you'll need to find someone with a license in this type of work.
One of the most important things to remember is that even when you disconnect the main breaker, parts of the electrical panel are still live. If this is new information to you, then you are not safe in undertaking this work without professional help. It is simply not worth taking the risk of serious injury or death in order to save on some labor costs.