Steps to building a successful wedding photography business
A landscape photographer photographed my wedding. It was a sweet gift from a kind friend of the family, and I appreciate having great photos that document my big day. But, I don't swoon over those images. This taught me that there's more to wedding photography than technical skill. I knew that if I wanted to build a wedding photography business with take-your-breath-away images, it would mean careful planning, practice and an eye for capturing love.
I'm going to share how I got started and what I've learned over the years. Because, when you're a wedding photographer, you get just one chance to get it right. But that pressure doesn't have to turn you off from wedding photography. It can propel you forward to creating a wedding photography business where your clients feel taken care of and you feel confident in delivering swoon-worthy images every time.
Learn the business by being a second photographer.
When I decided to begin photographing weddings, I joined a couple Facebook groups for local photographers and posted to see if anyone was interested in having a free second photographer in exchange for the experience of learning all things wedding photography. One photographer took me up on my offer. I joined her for a couple of weddings that season and learned a lot about the wedding photography business.
Work with clients that are a good fit.
Approaching wedding photography as a second shooter helped me gain experience and gave me time to think about what I wanted to offer clients and how I wanted to run my wedding photography business. One important thing I learned is that the interview process with prospective couples is extremely important.
Price your services high enough to avoid burnout.
A valuable lesson I've learned over the years is that shooting a large number of weddings in a short time will lead to burnout very quickly. It's important to price your wedding photography services high enough to avoid this problem.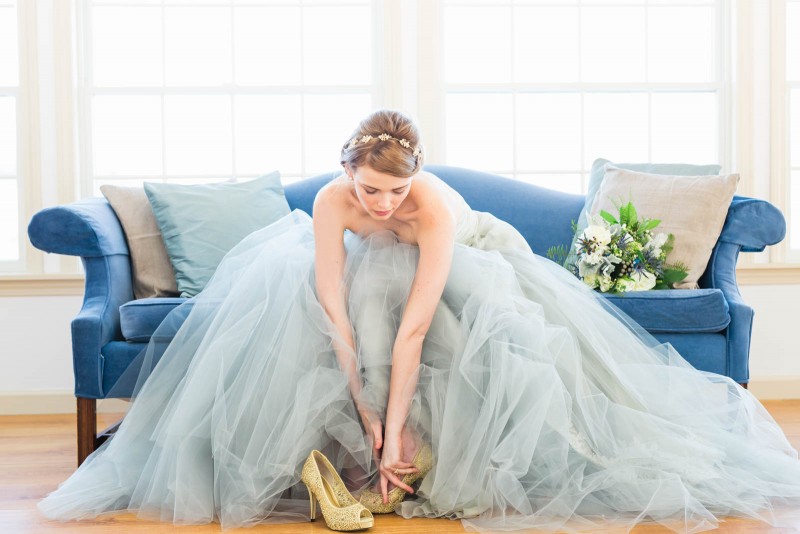 Things To Consider When Choosing Your Wedding Photographer
STYLE
Every photographer has their own unique style, from traditional, contemporary, documentary, fine art etc. Have a browse through a photographers website and social media to get sense of their work and if it is something you admire and reflects you. Ask yourself if you can picture yourself in these photos and if you would like to have similar photos. It is also helpful to the photographer if you mention what it is about their work you like
PERSONALITY
This is important to consider when choosing your photographer especially if you have met with a couple others. You may love a photographers work but when you meet them you may or may not click. You want to make sure you can get along and feel comfortable with your photographer as you will be spending majority of your day with them. It will make the whole experience more enjoyable.
EXPERIENCE
Make sure your photographer is experienced in photographing weddings. The quality will reflect in your photos and experience in the end. They will be able to give you helpful planning tips to make the day run smoothly and deal with unexpected hiccups in a professional manner. You want to be able to trust your photographer as they capture such an important stage in your life
AVAILABILITY
Seems obvious but when inquiring with a photographer make sure they are available on your wedding date. Depending on if your wedding date is flexible and how interested you are in a specific photographer consider working with their availability. This way you can secure getting your #1 pick and not having to settling for another. Wedding photographers book up years in advance so it is recommended to not leave booking your photographer to last minute.
REFERRALS
Word of mouth is a powerful method for finding out about who is all out there. Ask around to friends and family to see who they would recommend and ask them questions about their experience and what made them unique. Do some research and try to find sources of referrals and reviews on a photographer you are considering. It is a great starting point and put you in the right direction instead of feeling lots with so many options to pick from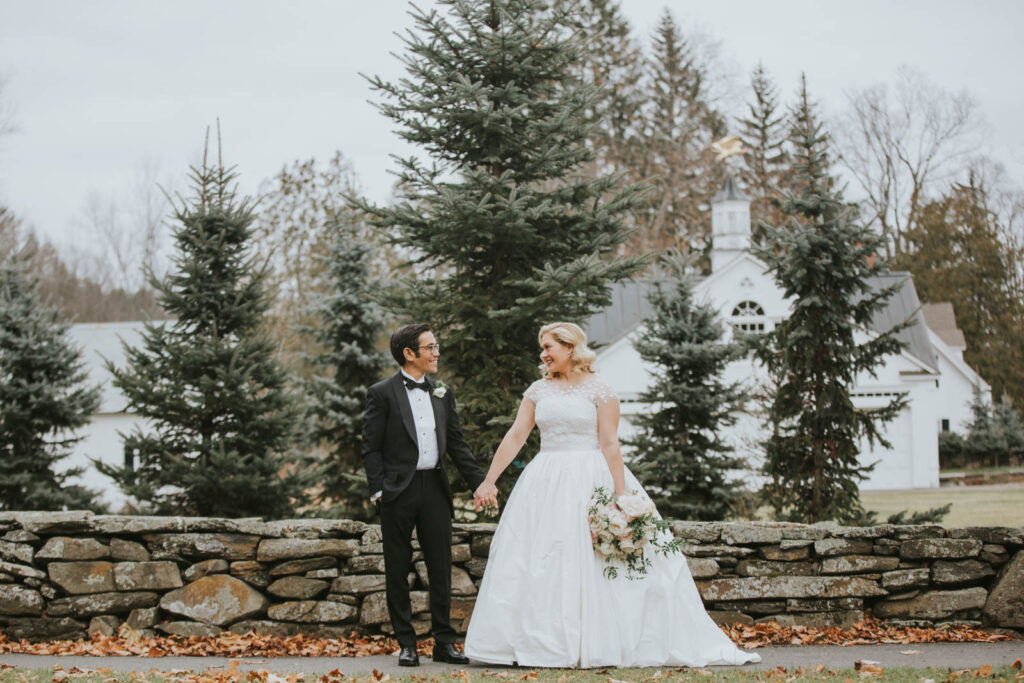 Tips for Creatively Photographing a Wedding Ceremony
It's funny how the one really important part of the wedding is often the last thing we think of when shooting weddings. Couples usually buy big prints of portrait shots, and even in albums, the ceremony isn't the main focus.
Make it a technology-free zone.
We've noticed that this is becoming more and more popular during wedding ceremonies. If you haven't considered suggesting this to your clients, ask them to issue a no-phone/no-camera policy for guests during the ceremony.
The best time to suggest this is after you feel that you've gained the trust of your clients, which could be right when you first meet them or after the engagement session. The only downside is that it's all up to you to capture the important moments, and therefore, I highly recommend that you never shoot a ceremony alone. Always have at least a second shooter.
Another reason why a no-phone-no-camera policy is a good idea is that you are actually giving all the guests a chance to enjoy and experience the ceremony instead of staring at a 5-inch screen. They'll be able to see the real thing in "super-real-because-it-is-real" HD.
It's probably a thankless gift, but trust me, it is a great gift for all the guests. Guests might ask you where to see the photos after the wedding, so have some cards made out with links to your online gallery or let them know that the couple send out the link to each of the guests.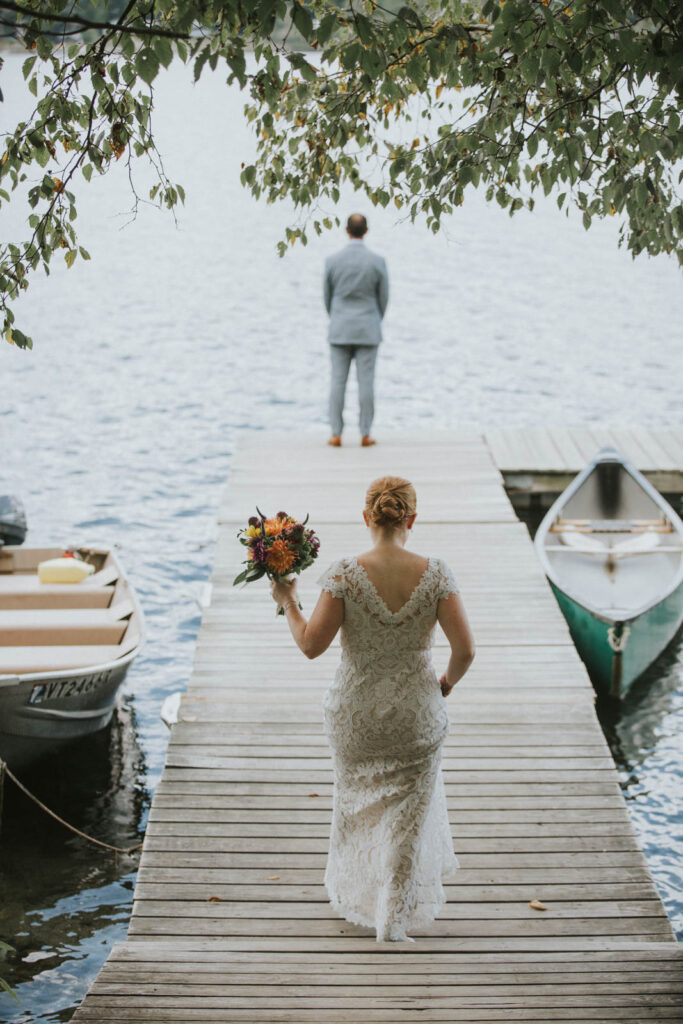 Wedding Photography business
As someone who started and grew my own Wedding Photography business from a really young age I originally fell into the industry with little business knowledge, a camera and a limited skill set. I failed miserably in my first year as a Photographer, I lost more money than I care to think and racked up more debt than I'd care to mention because I was bit of a fool with my money and didn't nail the fundamentals behind running a Photography business, or any business for that matter.
Now, if you're reading this and you're just about to make your first forays into the industry please don't let what I've just said scare you. What I have just disclosed was not something I enjoyed telling many people, but here I am pouring my heart out on the internet, the biggest stage on the planet. I'm writing this because I want you to succeed where I had failed, and prosper where I had faltered.
Be Ready
Make sure your skills are up to scratch. I made the fatal mistake of thinking I was already a great Photographer that would find everything super easy. This was before I even had any real experience shooting a typical wedding day. Knowing how weddings run and the pressure you can be under is key here, expect the unexpected.
Age Isn't An Excuse
Young or old, it really doesn't matter! Many people who already know about my beginnings often ask me this question and my response is always the same, if you produce quality work, then there's no worries. A great peripheral skill to add to your arsenal is develop some great marketing tactics to nail future work; when you throw this in with strong branding and quality photography, you can't really go wrong. You do still have to work hard for it though, so toughen up and get to work.
Learn, Learn, Learn!
There are tonnes of useful blogs and videos out there for Wedding Photographers to discover new skills and hone existing ones. Here at Freedom Edits we work tirelessly to deliver quality content over on our blog, but you can pretty much take lessons from anyone within the industry. It's important to be open-minded and realise that everyone has something to offer, so get out there and learn.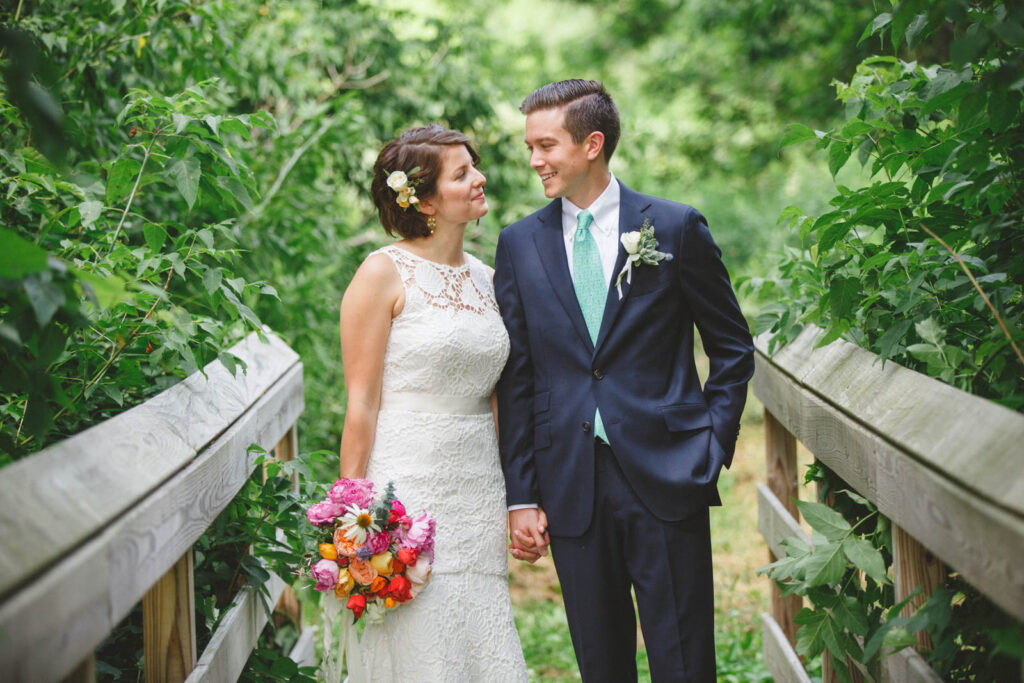 A wedding photographer slammed guests who ruin photos with their phones: 'Let me do my job'
Some wedding etiquette rules are well known. Don't upstage the bride by wearing white. Don't RSVP "yes" and then not show up, wasting the cost of an expensive plate. Don't give a drunk, unplanned speech.
photo she took of a bride walking down the aisle that would have been perfect if not for someone holding their phone in the way of the shot. In a Facebook post, she urged wedding guests to "let me do my job" and enjoy the ceremony instead of taking photos that they won't use, ruining hers in the process. Her open letter has since been shared 59,000 times.
Not only did you ruin my shot, but you took this moment away from the groom, father of the bride, and the bride. What exactly do you plan on doing with that photo? Honestly. Are you going to print it out? Save it? Look at it everyday? No. You're not. But my bride would have printed this photo, looked at it often and reminisced over this moment as her dad walked her down the aisle on her wedding day. But instead, you wanted to take a photo with your phone, blocking my view, and taking a photo that you will not use.
Guests, please stop viewing weddings you attend through a screen but instead turn OFF your phone, and enjoy the ceremony. You are important to the bride and groom, you would not be attending the wedding otherwise. So please, let me do my job, and you just sit back, relax and enjoy this once in a lifetime moment.
"My main focus of that post was to make people aware of how often we rely on our phones when the real world is right in front of us and we are missing special moments like this one," she said. "This moment cannot be redone, as a lot of moments from the wedding day. It's so sad and I wish people would enjoy this once-in-a-lifetime moment and see it with their eyes instead of living through a screen."